ACM is Santa Clara's premiere organization for computer science and computer engineering. Our goal for our members is to develop real-world CS skills and experience, to promote professional development through jobs and internships, and to cultivate a tight-knit, collaborative community.
What?
Workshops, Guest Speakers, Weekly Meetings
Why?
To build a tight knit group of lifelong learners
How?
With the help of an amazing board & network of computer science enthusiasts at SCU
When?
We usually have multiple events going on each week! Check our calendar in the Events tab!
What are some of our events and activies?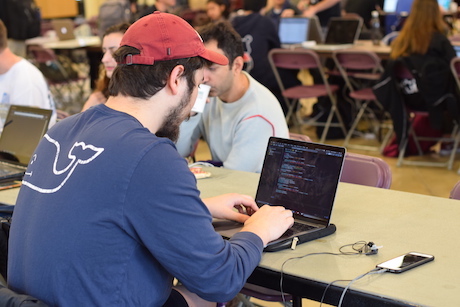 Workshops
Our bi-monthly workshops are a great way to learn cutting edge technologies right on SCU's campus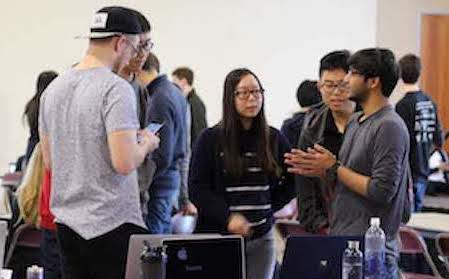 Speakers
Learn about exciting new topics from guest speakers